Blog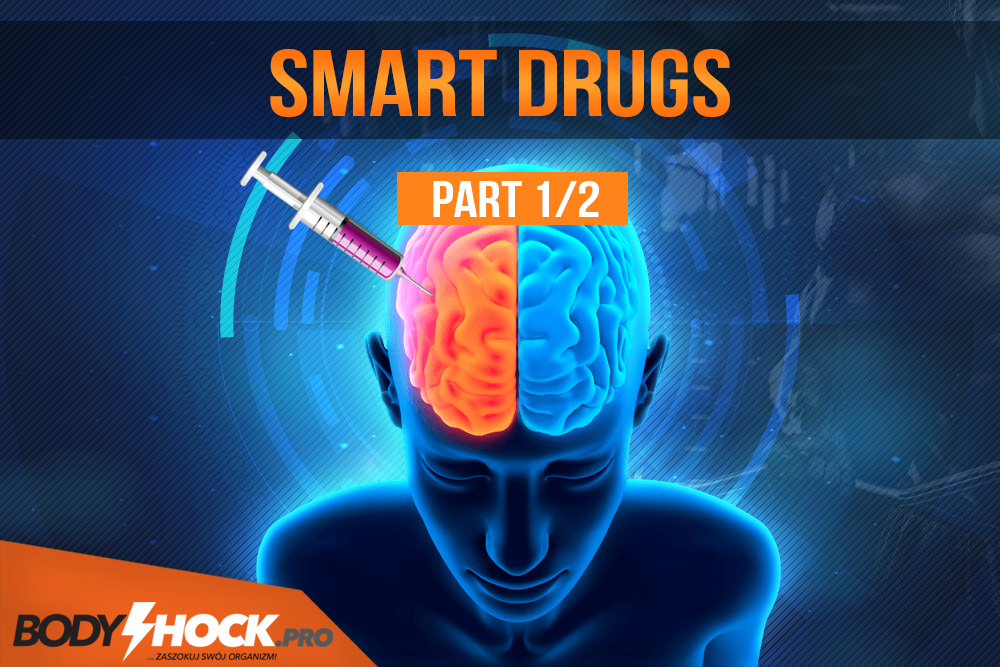 Smart drugs as a means to increase the use of brain potential
In today's world, where the day turns out to be too short, we face more and more requirements. At work, at school or in everyday life, we often feel that we are overwhelmed by the top duties, and ordinary coffee or energy seem to work only temporarily, in the short term.

Who among us does not dream about running at full speed during the day and in the morning getting up fresh and rested, welcoming a new day with the same vigor.
Read more