Blog
Prohormony dieta profilaktyka cykle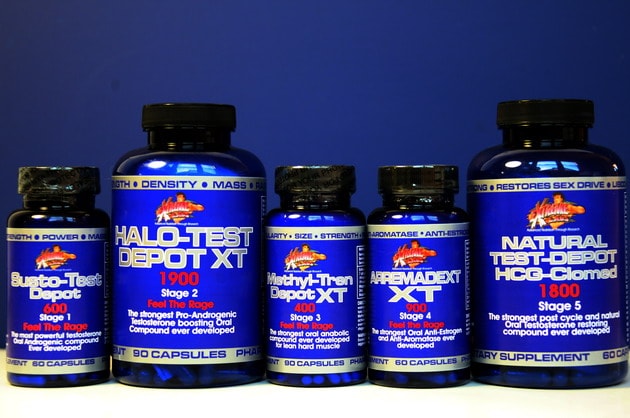 Doświadczeni użytkownicy wiedzą że dobry produkt to nie wszystko, że trzeba się jeszcze odpowiednio do tego się przygotować. Podstawą dobrego przygotowania jest dieta, bez dobrej diety możemy zapomnieć o dobrych efektach na cyklu. Dalszą kwestią jest dobranie odpowiednich suplementów w odpowiednich ilościach i dawkach...
Read more
Ciężkie sukcesu początki !
Hej!

Jestem członkiem teamu Bodyshock i chciałem Cię zaprosić do sprawdzenia mojego dziennika treningowego. Zastanawiasz się pewnie dlaczego miałbyś go zobaczyć? Zanim odpowiem na to pytanie może napiszę coś o sobie. Jestem zwykłym chłopakiem, który chciał coś zmienić. Miałem marzenie nabrać trochę kilogramów dlatego, że byłem bardzo chudy waga (63-65kg)...
Read more